LE-05+S SERVO TYPE
TYPE SERVO MOTOR DRIVE AUTOMATIC PP WOVEN BAG ONE SURFACE 5 COLOR SERVO MOTOR PRINTING MACHINE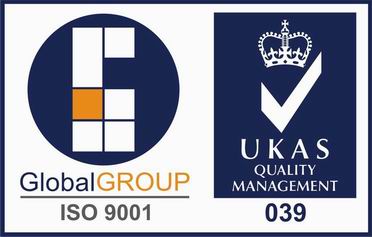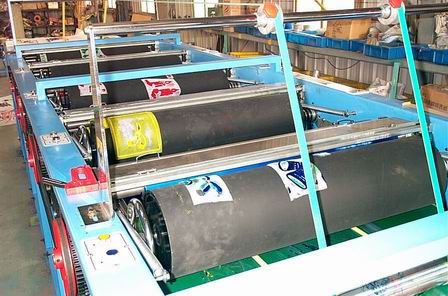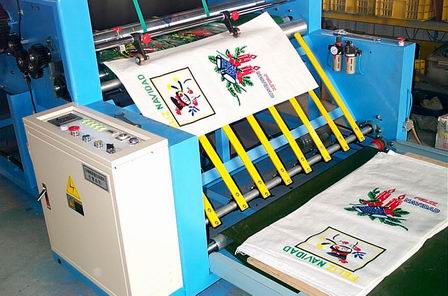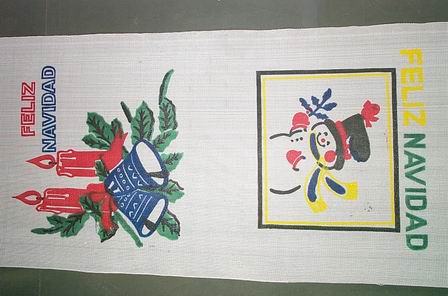 performance and characteristics:
1.360º SERVOMOTOR continuous and adjustable longitudinal register device.

2.TYPE SERVO MOTOR DRIVE PRINTING MACHINE

3.Electric control by using PLC with full color touch-screen human machine interface.

4.Use electronic type push-button device to adjust the registration with forward and backward adjustment.

5.Line speed controlled by harmony synchronous driving syste

6.Easy operation flexible starting accurate color register.

7.The printing ink is spread by the knurled cylinder with even ink color.

8.The frequency control of motor speed adapts to different printing speeds.
MODEL

LE-05+S

CHARACTERISTIC

AUTOMATIC ONE SIDE COLOR PRINTING

APPLICABLE PLASTIC CLOTH

PP/PE WOVEN BAGS

SERVO MOTOR
3.5KWX6PCS

PRODUCTION CAPACITY

0 ~ 46(BAG/MIN)

CAPACITY OP BAG

1300mm X 850mm

AREA OF PRINTING

1050mm X 800mm

PRINTING

RUBBER PLATE , ZINE PLATE (7MM)

MAN POWER

1~2 PERSONS

3HP

POWER REQUIRED

4KW

PRINTING INK

FLEXO INK

AIR COMPRESSOR

2HP X 1UNIT

MACHINE DIMENSION

L9857 x W1650 x H1000MM (N.W4400KGS)

THE SPECIFICATIONS AND SIZES MENTIONED IN THIS LEAFLET ARE SUBJECT TO CHANGE WITHOUT PRIOR NOTICE

Lung - Ye Machinery Co.,Ltd.
NO:9Pei Liao Road,Ma Yuan Village,Tzi Tong County,Yunlih Hsien,Taiwan.
TEL: +886-5-584-6851 FAX: +886-5-585-0074
http://www.lungye.com.tw E-mail:lye@lungye.com.tw